Working With a Software Vendor - What Should you Expect?

Posted by

TallyFox

on 19 July 2016
The Software industry has evolved from selling licenses to a service model over the past 30 years. The services that are important to make sure that a KM, collaboration or support community are successful are even more important than a single tool, and they sometimes get overlooked.
It takes more than just licensing a software to create a thriving community, and the chosen vendor should have the experience and the dedicated personnel to assist the organisation in achieving its goals with the software.
Here's what should be expected:
Training
Program Managers should be able to grasp the usage of the Network on their own, but not every software is created to be loveable and easy to use. Therefore, they must receive proper training from the vendor.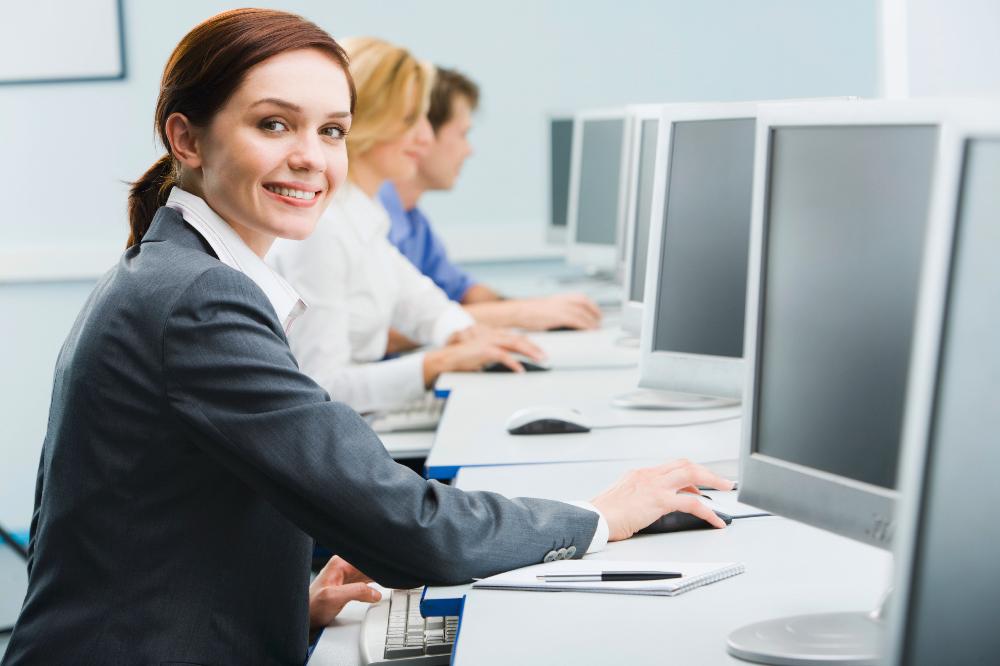 The training should include:
Configuring the Platform
In 2016, all software should be straightforward and easy to deploy, but what you might need a helping hand with is grasping the information architecture of your organisation.
Information architecture is about helping people understand their surroundings and transferring their current attitude to the software they are using.
However, when companies create communities of practice without the vendor's help, they tend to overstructure them and they end up with a failed community where the people with the least knowledge are the most active ones.
The easiest way to illustrate the configuration process is with our own knowledge management solution, TallyFox Tallium.
TallyFox Tallium has three levels - Network, Community, and Group, and can be delivered in two options: Tallium Network and Tallium Community.
We advise our clients to work on capturing user requirements by observing their teams. Each team can be assigned a community and create groups for the projects they handle. These groups and communities can serve as team workspaces, and are great for professional interaction.
There are also many uses to each group or community. Tallium allows for communities or groups to be opened to your stakeholders or customers and become public spaces, fulfilling a specific use case such as Customer Support.
For this, privacy settings are key
As Tallium is a completely configurable platform, the communities can be additionally structured by turning desired features on and off to fit a particular use case, which we help with as we have built a successful Knowledge Network ourselves.
Regardless of the knowledge management solution you choose, your vendor knows what the technology can do and they must hear what you're asking for and deliver it to you.
Setting up Taxonomy and Categories
Information architecture is managed through Taxonomy, which is more often than not very complex. This may work if your knowledge is explicit in nature and can easily be structured and tagged. However, if you are dealing with experience-based knowledge, a simple taxonomy is the best way to codify that knowledge.
Creating a simple taxonomy is not easy, and since we stand firmly behind the fact that three-level taxonomy is enough to codify knowledge, we offer help with restructuring and uploading the taxonomy
If they require help with categorising the content, we will work with them to create the best possible solution with the options we offer.
Using the Platform to Expand on Business Model Opportunities
With TallyFox Tallium we've seen organisations who, by opening the platform to public, have found another application of the software and driven additional ROI.
Support
Before a vendor is chosen, you should know how your support requests will be treated. A couple of questions come to mind:
What's the procedure for reporting bugs, is there a ticketing system?
What is the procedure for downtime, e.g. new releases?
How will you be informed of improvements and new features being built?
Knowing all of this is very important, and a decision must not be made before satisfactory answers to these questions are provided.
Building a Successful, Vibrant Community
Advice on maximising the benefits of the knowledge management software to build a thriving community is welcomed, but not always offered.
We do discuss these topics with our clients' program managers in great detail because we have already built a network, but we also understand that not every program manager is this lucky so we have written an e-book on this topic which you can download for free here.
What do you expect from your vendor? We would like to hear from you and include your feedback in our article. Write to us at contact@tallyfox.com or leave a comment below.