What Can Small Business Software Do For You?

Posted by

TallyFox

on 10 October 2014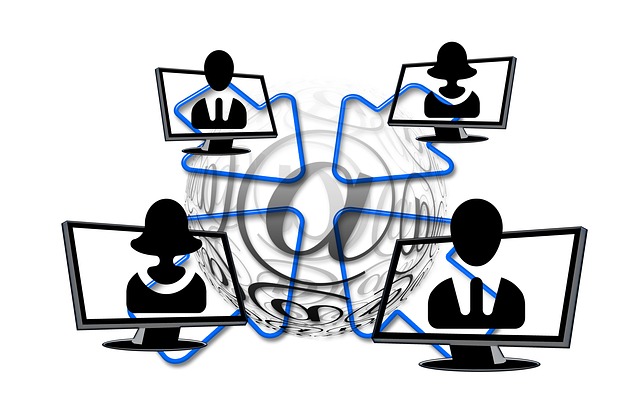 What is a small business?
Each company, at one point in time, starts out as a small business, and with the help of some growth hacking techniques and hard work they become bigger or more successful.
Tax policies and government support have a better definition of this term: under the Australian Fair Work Act from 2009 a small business is a business with up to 15 employees, in European Union it's under 250. In America, you can qualify for many US Small Business Administration programs if you have under 500! employees. Almost every other business is small business.
Why is software that important?
When you are running a small business, every cent is important. You see yourself cutting on costs and pinching every penny so that you could invest in the future.
The most ineffective way to reduce costs is by letting go your key employees, or making the across the board cuts to resolve the problem right away. These are just short term fixes and they may end up costing you more in the long run.
The right business software can help you a lot with that.
What is SAAS?
Software as a service, SAAS, is probably the best solution for a small business. Instead of installing and maintaining software, it is delivered to you via Internet, as a service, usually for a monthly subscription. This will save you time and manpower by freeing your staff from complex software and hardware management. IT support usually comes within the package the software is really easy to manage. It will save you money because you basically "rent" these systems, without buying and you are free to choose and pay for only what you use.
Measuring results
Analytical tools are there to help you measure your performance in various aspects of your business, to gain insights on overall performance and help you make the best decisions for your business. Excell is great for tackling numbers and comparing them, Google Analytics or Piwik are great for measuring your website's success which is crucial if you're in the e-commerce business.
Analytical tools can forecast trends, assess risks and quantify results if used correctly.
Almost every analytical software has a reporting option that can save you time. A lot of these tools are free, but there have been some privacy issues, so make sure you do your homework before choosing the one for you.
Automation
Automate everything you can - except the relationship you have with your customers. That is the biggest mistake small businesses make. It is eight times more expensive to acquire a new customer than to keep the old one. Furthermore, you can easily sell an upgrade or an additional service to the existing customer.
In this fast business world, your customer needs to know they are cared about, and there is no better way to accomplish that than to dedicate your personal time to communication. Once you become a big business, it may be a slightly different story. There are plenty of automation software out there, Wikipedia even lists them per industry, but it is your job to determine which process you want to automate.
Collaboration
One of the easiest ways to cut costs is to outsource some of the aspects of your business. Many companies tend to steer away from such practices because they are not comfortable with people working outside a team. Online collaboration is the solution here. This type of software will not only allow you to outsource, but it can help establish collaboration between offices in different cities (if you have them) and improve work efficiency. The benefits of collaboration software are huge, and they vary from one business to another.
As the future of IT becomes outsourced, your business might depend on the efficiency of your team. If you see this challenge ahead of you, feel free to send us an e-mail. We are here for all your questions.