The UK's Top Tech Incubators And Accelerators

Posted by

TallyFox

on 15 July 2015
In the recent years, more and more VC firms are interested in the European startup scene. 
With 581,000 new companies founded last year (more than one a minute), the UK is becoming one of the most prominent startup ecosystems in Europe.
But London isn't the only tech hub, the tech scene is also booming in Liverpool, Manchester, Bristol, Birmingham, Brighton and other cities. 
Below you can see the figures from StartUp Britain's report: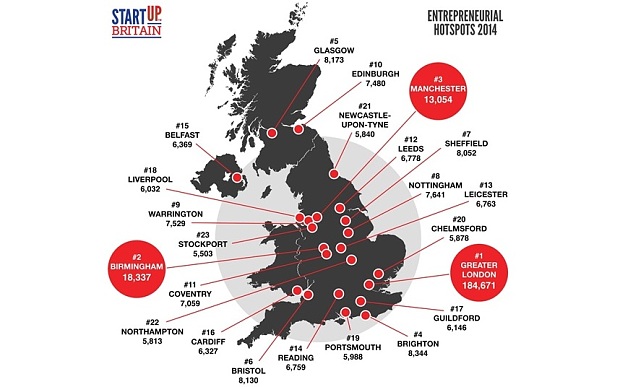 The UK is becoming a nation of entrepreneurs with thriving entrepreneurial spirit.
Many of today's companies grew or were born in tech incubators or accelerators. Starting a business today is easier and quicker (and cheaper) thanks to new technology and support from experts and mentors.
For new entrepreneurs, it's crucial to know where and how to begin growing their business.
Having that in mind, we created a list of the UK's best tech accelerators and incubators that will come in very handy for young, ambitious entrepreneurs.
Accelerators and incubators in London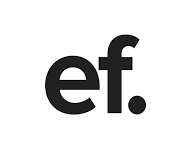 "There is no better time to build a startup than now" is a motto of Entrepreneur First, an accelerator and a seed fund, although it can be hard to categorise it.
Entrepreneur First offers a programme created to support the first 100 days of a start-up's life through an intensive seven-month mentorship.
The programme is designed to help startups with everything from building the team to growing user base and raising seed investment.
The programme is also very unique in its funding method as it funds individuals before they even have a company.

Bethnal Green Ventures is a three-month accelerator programme for startups who want to create solutions for social and environmental problems and provide sustainable social innovations.
The accelerator programme is specifically focused on early-stage technology startups that are aiming to contribute to health and well-being industries, education, employment and environmental sectors.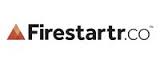 Firestartr operates as a venture platform and is focused on helping ambitious and promising digital entrepreneurs to take their business from seed-stage capital to Series A and beyond.
They do so through their strong networks of advisors and experts across various business areas such as analytics, design and development, marketing, data science, e-commerce, mobile, social media, SaaS and UX.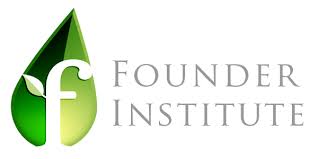 The Founder Institute, the world's largest entrepreneur training and startup launch program, offers a four-month entrepreneur training and a startup launch programme focusing on practical business-building skills, assignments and training course.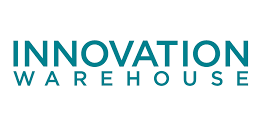 Innovation Warehouse is London's community for entrepreneurs founded in 2010 as co-working space and business incubator. They support startups and young entrepreneurs through their in-house accelerator programmes and a strong, established network of partners, mentors and angel network.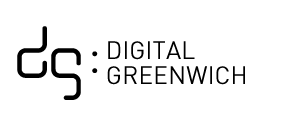 Digital Greenwich offers The Digital Accelerator Programme providing business support to digital SMEs who are working on innovative products in the digital home, health, transport, mobility, energy and creative digital industry.
Within the programme, the companies are receiving support from strategy experts and mentors, as well as guidance and mentorships.

EcoMachines Ventures supports innovative solutions and entrepreneurs and businesses who are building an exciting B2B hardware technology.
EcoMachines Incubator offers a program created to empower hardware startups that are working on problems related to water, energy efficiency, transport, waste, smart cities, and materials and industrial tech.
With a pan-European focus, the program includes seed investments, mentoring, hands-on support, co-development of the business plan and access to a network of industry experts.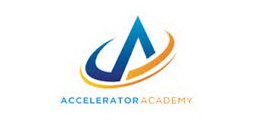 The Accelerator Academy is a 12 week high growth training and mentoring programme focussed on startups and early stage high growth business in Tech, Media and Telecoms (TMT).
Around 10-12 successful companies are selected (25 entrepreneurial founders and co-founders) as participants in the training. The Accelerator Academy is also the first UK accelerator that joined the UK Business Angel Association trade body.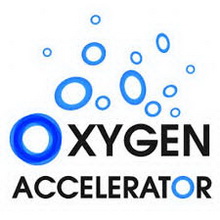 One of Europe's most established tech accelerators, Oxygen Accelerator offers a 13-week programme for technology startups providing  office space, training, mentoring, access to a network of startups investors and advisors and investment.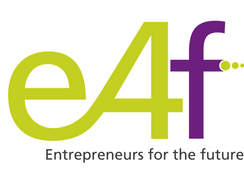 Based at the Innovation Birmingham Campus, Entrepreneurs for the Future (e4f) is an incubator programme dedicated to supporting start-ups that use technology in innovative ways in the West Midlands.
The incubation period is up to 9 months, providing startups with access to Entrepreneurs in Residence, co-working space, one-to-one sessions with experts and specialists, workshops, round-table discussions, partner benefits, and other benefits.
The startups also have access to Test Lab that contains the latest digital devices and software for developers to test their apps, programmes and projects.
The incubator supports ideas and projects in cloud, gaming,  applications, digital technologies, social media, clean tech and low carbon sectors.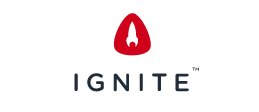 Based in Newcastle, and with operations in London and NYC, Ignite100 stands for the UK's top pre-seed accelerator programme.
The accelerator programme is dedicated to early-stage technology startups, offering many educational events and tech meetups, co-working space, consultancy services, mentorships and more to help entrepreneurs, developers and designers grow and build their businesses.
The programme lasts three months where new companies and young entrepreneurs receive support of mentors, experts, specialists, angel investors and VCs.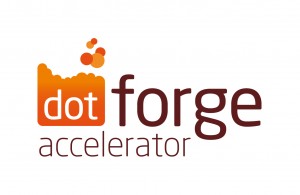 Dotforge supports social entrepreneurs and startups in building digital products and and providing services designed to address social challenges.
The initiative is  designed to attract entrepreneurs to Sheffield and support startups across the Sheffield City Region, building a talent pool and community.
The programme gives startup businesses intensive mentoring and coaching from experienced entrepreneurs and experts, the environment for building and growing their business and pre-seed capital.
If you have a great idea, but need resources, expert support or investment, start with these tech incubators and accelerators. 
Image provided by: StartUp Britain