A Guide Through Digital Business Transformation

Posted by

TallyFox

on 24 May 2017
The world is going through a digital transformation and its aim is to improve the way we live. The same goes for digital business transformation.
Why?
It is clear that digital business transformation is about providing organizations with opportunities to create new customer, product and market value. Most of the challenges and opportunities, however, reside in organisational change, affecting people, processes, structures, strategies and competitive dynamics. 
We are all acquainted with
Kodak's story
and its lack of initiative to undergo digital transformation in a timely manner, as opposed to
Fuji Films
who managed to do the opposite. These two stories are dramatic examples, the the threat of digital disruption usually takes place on a smaller scale. Sometimes the level of change only requires retraining staff or hiring a few digitally-savvy employees or digitizing processes and adding digital services to existing products.  
What must organisations who are preparing to undergo digital business transformation do? They must ask these three questions:
Why do we need to transform?
The motivation needs to be established at the beginning as organisations need to be able to justify the change. 
Why? 
Some industries are risking more than others if they don't transform right now. For example, media and retail are in imminent danger to be put out of business due to digital disruption, while gas and oil sectors are not there yet. 
Why such a rush?
One of the factors that motivate digital disruption are the consumers, who are better informed than ever, the second factor are the competitors who offer lower prices or better engagement models such as
Amazon who is disrupting retail
or
QuiQui who is experimenting with drones
to deliver packets containing medicine to both households and clinics. Imagine DHL doing this.
What do we need to transform? 
There are seven distinct categories, any of which could be transformed digitally. 
Starting with a business model, the structure, the people, the processes, the IT potential, the offerings (products or services the company offers) and the engagement model (the interaction with its stakeholders), each of these categories represents the most important elements of an organisational value chain. However, lasting changes can only be accomplished by transforming multiple categories using various technologies. There are hundreds of potential combinations supported by a high degree of collaboration and knowledge sharing which is one of the reasons,
according to Gartner
, why only 30% of of digital business transformation efforts today will be successful.
How should we transform?
Understanding the necessity to transform and recognise what needs to change is important but the key to successful digital business transformation is in the implementation. While there is no one-size-fits-all path for organizations across every sector, it is firmly linked to great financial performance and the ability to respond to digital disruption. Regardless of the path the organisation will pursue in its digital transformation route, a fundamental capability best called "Digital Business Agility" needs to be developed. This capability is composed of three elements: the ability to detect relevant trends, the ability to make informed decisions and the ability to quickly translate decisions into action.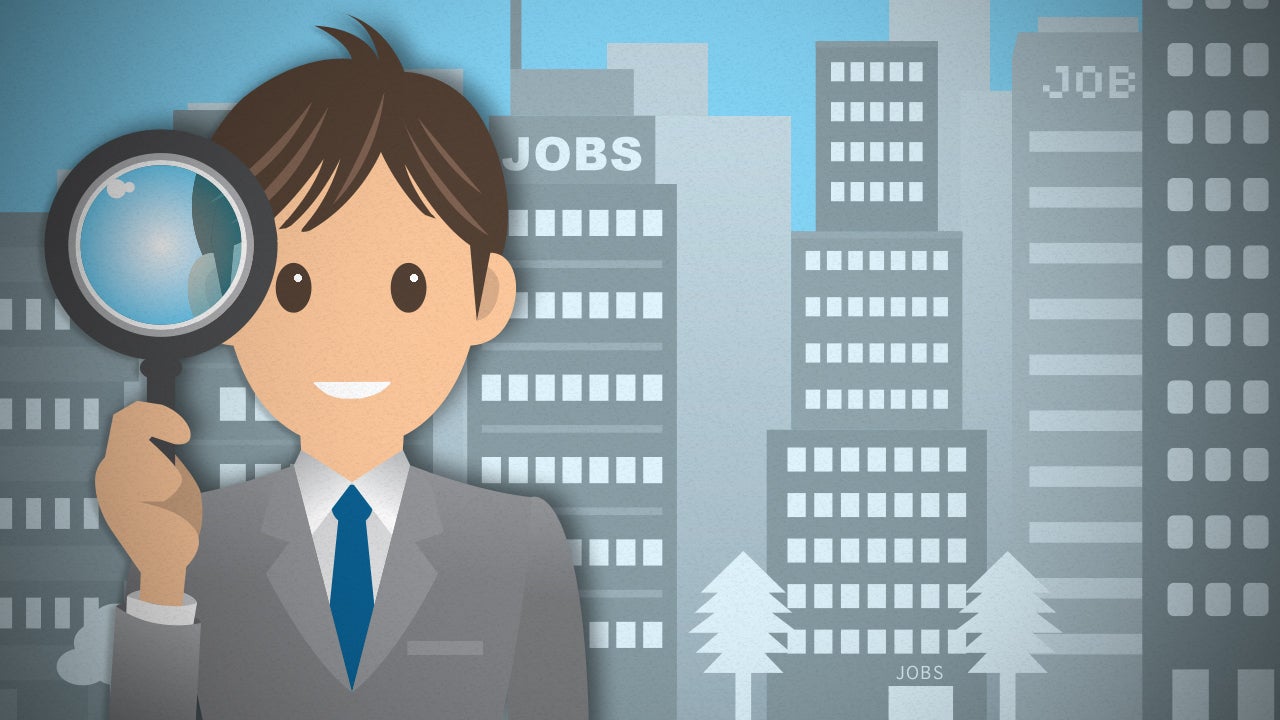 Detecting relevant trends
The ability to detect relevant trends is made up of several components: sensing new technology trends; capturing new ideas from stakeholders (customers, suppliers, employees); and recognising the changes in the competitive space, both within and across industries. 
Remember Blockbuster?
They failed
to sense the growing dissatisfaction of its users to late fees on rented videos and the shift to video streaming as an alternative to renting DVDs and missed their opportunity to board the digital transformation train. Nestle, on the other hand, formed a
Digital Acceleration Team at its head office in Switzerland
to constantly monitor the Web and social media platforms for product mentions as an early warning system for any issues that might surface.
Informed Decision Making
What do you do with the information on the relevant trends you gather? You analyse it and make an informed decision. 
How? 
There are many options, here are the top three from a transformational perspective: 
Implementing a governance procedure to prioritize information
Implementing a high level of cross-functional coordination to facilitate knowledge sharing between different parts of the organization and
Implementing an IT infrastructure that facilitates the knowledge sharing efforts, analysis, and spreading relevant information. 
Knowledge management systems are usually deployed to organise insights, collaboration systems to ease communication, dashboards to show relevant information and analytics systems to provide insights and support decision making. 
Fast Execution
Fast execution is what turns the decision into action. We can name a few essential elements of fast execution. 
One would be
the significance of an organizational culture
that supports experimentation and tolerates mistakes because experiments do not succeed every time. They fail, and it needs to be considered as acceptable as long as there is a determined effort to learn from the failure, adapt, and try again. Let's take
Google
for example, they've had their failures
, but are more than happy to admit them, learn from them and leave them behind. 
Another element of fast execution is the capability to move resources quickly and efficiently to where they are most needed. High levels of bureaucracy and organizational silos are impeding fast execution. Organizations that favor fast execution usually empower lower levels of the company hierarchy to carry out decisions and needed resources are usually digitized to the highest extent available to allow for effortless handling.
Digital business transformation is difficult to achieve; but for many organisations, it is a competitive necessity. Digital disruption is spreading rapidly across industries and many executives are hot sure how to respond. The frameworks we discussed in this article should help facilitate the decisions that executives must make to transform their organizations in the age of digital opportunities.