Ecosystems and New Business Models in the Knowledge-era Economy

Posted by

TallyFox

on 18 July 2017
The requirements for success are evolving significantly as we shift from an industrial-era to a knowledge-era economy. This shift produces both negative and positive results and companies need to change in order to stay competitive. 
The speed in which technology, end-user expectations, business models and markets transform, requires companies to innovate faster than before. Investing in innovative technologies is no longer enough to succeed or grow. It calls for innovation in business models. This innovation is necessary to satisfy customer needs in creative ways, and
defend from low-cost disrupters
. 
Conventional industrial-era business models were operating under the assumption that competitive advantage comes from quality product, in-house technology innovation, and cautious management of scarce resources and supply chains. This viewpoint served the industry well when resources were expensive and scarce and the value did not lie in information guarded in the virtual, digital domain. 
A vast number of software systems offering networking capability, with little supply chain to manage, and international communities of open source players introducing new methods into solving customer issues in real time made these conventional business models unsuccessful at producing business results.
In the knowledge-era economy, companies can succeed if they embrace new business models that address changing customer values.
This need was first communicated by Johnson, Christensen, and Kagermann in their article for HBR  "
Reinventing Your Business Model
". In this article, they state that a business model needs to be changed to:
address changes in the basis for competition
fill career gaps
disruptively exploit new markets or technologies
protect from low cost disrupters
What drives new business models?
The shift in customer needs is the base for the transition from an industrial- to a knowledge-era economy. In the knowledge era economy, there are two key factors which influence the success of a company:
Implementing a business model that understands the shift in what is valued
Being able to use ecosystems to innovate and scale to global levels
Why a Business Ecosystem?
A business ecosystem is full of advantages. A small company can finally get the edge it needs to fight other larger companies. An ecosystem offers access to research, business, technology, and marketing in multiple regions and industry sectors.
The business ecosystem addresses two market dimensions. 
First, in secure business environments, ecosystems provide shelter from invasion. Conglomerates such as Microsoft defy changes to their business models and push communities to serve them. To say it differently, they view the ecosystem as part of their supply chain. Second, in dynamic and volatile environments, ecosystems fight the change coming from the outside.
The fast-track innovation that players in a business ecosystem can reach contributes to the transformation required to survive change. These aspects shield big players who are becoming more and more vulnerable in the dynamic world while permitting new players to take value from the ecosystem and tackle other large players.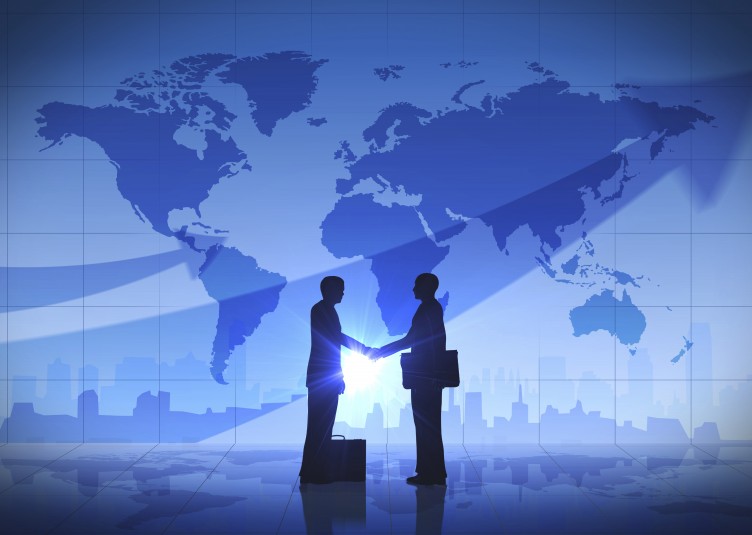 Business ecosystems offer superior value propositions by welcoming a market pull model instead of the conventional push model. The push model needs a single company to advertise and offer their products and services, covering all of the costs on its own. An ecosystem offers the possibility to address customer needs in a better way, as it can offer a diverse set of skills and innovation for faster time to market. 
This enormous potential that ecosystems provide to help companies, especially in today's slower growth times where partnerships and collaboration are necessary to survive and grow, is amazing.
Enabling partnering through pre-established legal considerations and intellectual property rights ownership
Slashing investment barriers to markets with pre-established technology building blocks. 
The aim is to offer both cost and revenue benefits to ecosystem members, helping Canadian companies compete on the global stage more effectively.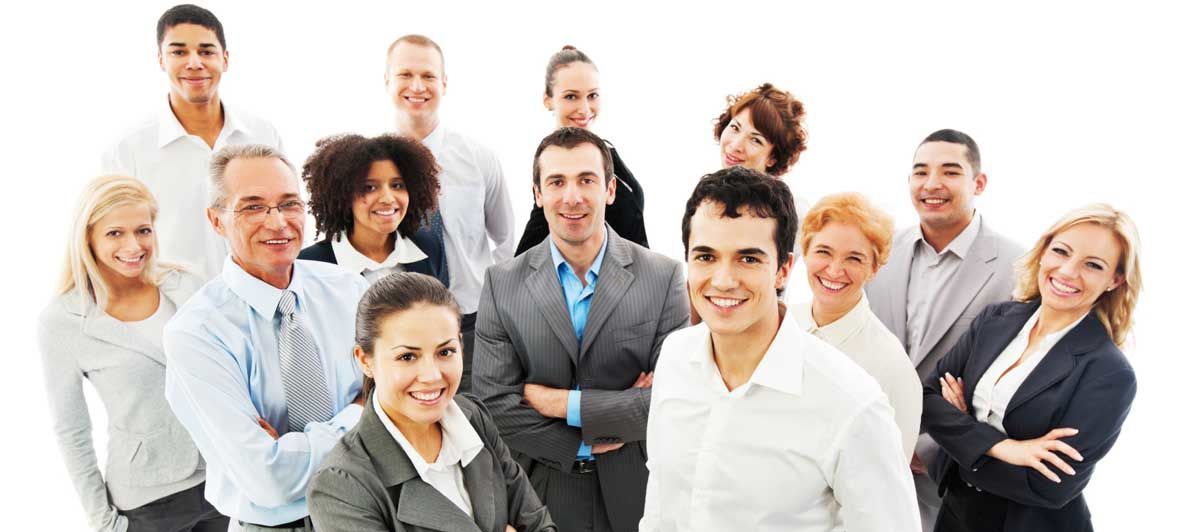 When it comes to member interest, it has concentrated around: 
Sharing knowledge of business and market development costs and efforts
Obtaining helpful access to advanced and innovative technology
Leveraging larger players to access deal flow and to fulfill above their own capabilities.
Ecosystems are excellent in offering agile and effective collaboration and knowledge-sharing efforts to assist commercialization. Network clustering and technology transfer mechanisms focus on particular opportunities and are better suited to stable environments. They are needed to efficiently fill gaps and address changes to achieve better outcomes. What's reassuring is that new tools are being built to help address the issues of the knowledge-era economy.