Collaboration Tools Every Start-up Needs

Posted by

TallyFox

on 13 February 2015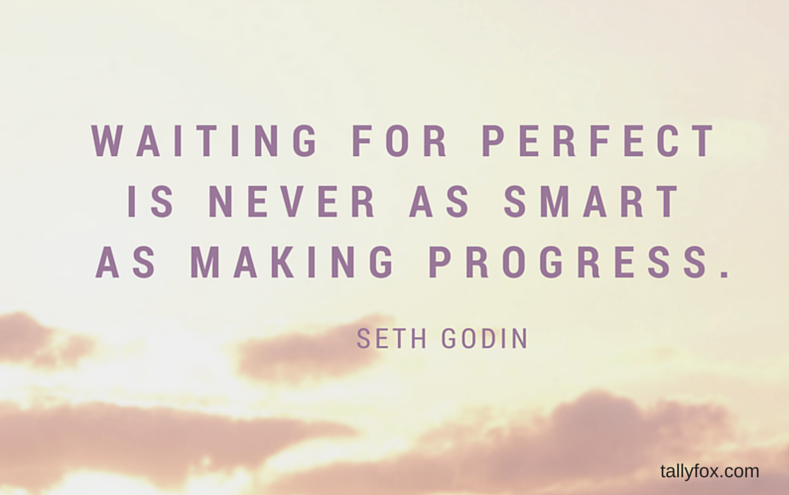 Almost every day there is a new product launched, but starting a business is not simply about having a great idea or a product.
The mere uncertainty of startups is both frightening and stimulating.
If all you have is a good product, starting your business can be a daunting journey. A startup might fail due to bad marketing strategy, or disagreement on investment, and while opinions differ, it's, however, evident that startups very often fail not because they have a bad product, but rather due to bad management, lack of collaboration, and inability to generate consumer interest.
Luckily, many collaboration business tools are built having in mind startup ecosystem, but what tools a startup needs?
Teamwork is where it all begins. Tweet
Having experienced and creative team members who can't effectively collaborate will do more bad than good. Teamwork is vital for every new business, and if a business is failing in team collaboration, first and foremost, the future of the products or service is uncertain. Before you launch your product, you need to make sure that all team members are working toward the same goal and vision, thus, what you needs is a simple, easy to use project manager platform that provides necessary tools for communication and collaboration.  
Azzendoo is a simple project manager platform that enables fast and easy work organization having everyone up to date about latest projects and decisions. It was designed as a project management enterprise tool, focused on doing less work about work. The platform synchronizes with Evernote, Dropbox, Box, Drive, Skype, and other tools that your team might already use and you can use it for free for unlimited number of users and projects.  
Slack is a free communication and collaboration tool designed for everyone who wants to be less busy, and don0t we all want that? The tool combines group messaging, file uploads and notifications making all your files searchable and across all platforms.
Trello is a great tool for organizing team's activities by creating individual tasks cards for each member. The interactive nature of Trello makes it a good project management solution for groups, however, you can also create your highly-individualized task management system.
A good collaboration tool will increase productivity and communication among team members, and a good CRM software will define and improve customer relationships. As your company grows, you need an easy to use CRM software that synchronizes all your information to all of your devices offering advanced features that help you plan the ways how to grow your business.
Intercom enables you to see your user's behaviour and interact with them to further your product development. Startups that focus on mobile side of their business will have great benefits from in-app messages.  
Streak is a CRM Gmail plugin that helps improve customer relationship by helping you track all you need to know about a particular customer. By grouping all your conversations and dealings in the same place, Streak helps with organizing each deal into easy to find "boxes".
If you are using social media to sell your product, you need a good social media measurement tool.
Hootsuite is ideal for monitoring all your social media profiles, enabling publishing to Twitter, Facebook, LinkedIn, Google+, Foursquare and Wordpress. As a community dashboard, you can add more networks and functionalities (it's free up to five profiles) and include several team contributors to track and manage your social media presence.
Speaking of social media, it's important to look into tools that help you reach your followers and fans with quality content, and that's why you should consider Buzzsumo, a content analysis and discovery tool. You can use it to research specific domains, identify influential users, to search for the content that does best for your industry.
Viraltag is a visual marketing tool that helps small and medium businesses discover content to boost traffic.  With it you can build social relationships based on high-quality visual content and get new customers on Pinterest, Facebook, Tumblr ,Twitter and other networks.
Regardless of the industry, it's always good to  stay up to date with the latest trends in the startup world, whether to explore your competition or to find new partners. There are many online communities that offer such information, however, Reddit's Startup grew into an educated community that provides great information and insights about startups and it's a good place to promote and get reviews about your service or a product.
To do things better, faster and smarter, use these collaboration tools for start-ups and always be one step in front of your competitors.